Looking at the current scenario of the market and economic progress, getting best quality, big performance engines at low price all in one might be a difficult package especially in used land rover engine.
But Sharper edge engines can provide a helping hand for your requirements to crack this kind of deal. It is right of a person to research all available options before making the investment and contain the eyes on right Land Rover car engines. Let's learn about used Land Rover engines.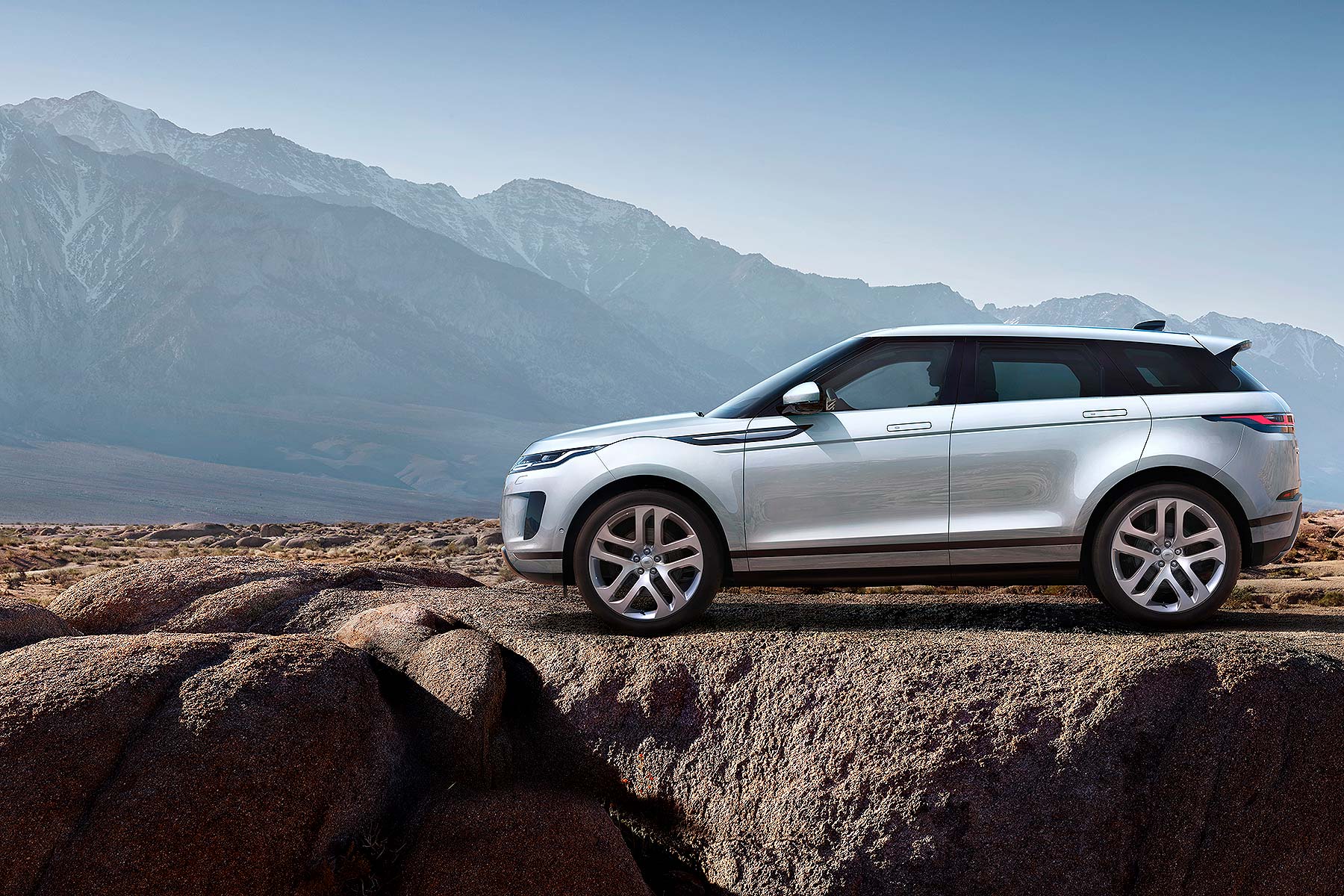 Used Land Rover Engines For Sale
About Land Rover automobiles
Land Rover, as an organization came into existence in 1978, just before this Land Rover was type introduced by Rover Company in 1948. It is a part of a British car company, headquartered in Gaydon, Great Britain.
It is particularly into manufacturing of 4 wheel-drive car. Currently it is owned by Indian automobile giant Tata Motors Company. Its acquisition took place in 2008 and since then Jaguar Land Rover is a part of their team. This time around Land Rover Company has generated 1.2 million machines in the series.
Toll Free 1-866-651-2992
Why Land Rover engines?
The configuration of Land Rover Vehicles includes 5-cylinder and 4-cylinder diesel engines, 4-cylinder gas engines and 6-cylinder engines. Various Land Rover engines like as V8 engines and 4-cylinder, V6 engines have also been used by other automobile brands. Its production unit is located at Acocks Green in Birmingham. We provide complete assistance on used Land Rover engine not only for cars but also for trucks.
What we can offer on used Land Rover engines for sale?
- Rover Diesel Engines 
- Land Rover lightweight Engines 
- Land rover defence engine 
- Land rover Discovery machines
Get Free Quote

1-866-651-2992
Here is a quick snippet on some popular used land Rover engine for sale of our store:

- 2.25-litre petrol (Engine Codes 10H, 11H and 13H)
- 2.25-litre diesel (Engine Code 10J)
- 2.5-litre diesel engine (Engine Code 12J, 13J, 14J and 15J)
- 2.5-litre petrol engine (Engine Code 17H)
- Diesel Turbo (Engine Code 19J)
- 200Tdi (Engine Code 11L)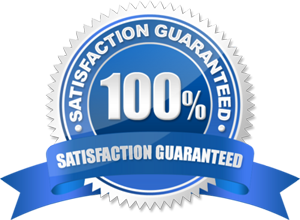 Great mileage focused and effortlessly reconditioned number of remanufactured land rover engines is given you at our shop. Typically all models come with 36 months of written warranty scheme.
Without any difficulty to the customer living at any corner of the world, we supply the all type of the used Land Rover engine as requested by you. With the help of our advanced technology we have worldwide reach that can quickly help you to provide you best quality product and save plenty of money and time.
Have a look at our used land rover motor for sale; offering lowest value and highest performance Generally speaking consumer includes a belief that low price means bad performance and quality. But this assumption is not true; there are several qualities and low mileage oriented rebuilt Land Rover engines available in our database
Find your option in no time
Whether you will need diesel, Petrol, CNG or LPG all kind of fuel based machines with their product number and quality indication (manual or automated) is going to be obtainable in our database list. So just browse our site and order your performance packed used Land Rover engine today without worrying about the quality, your pocket and authenticity of then engine as we always serve our customers with the best.